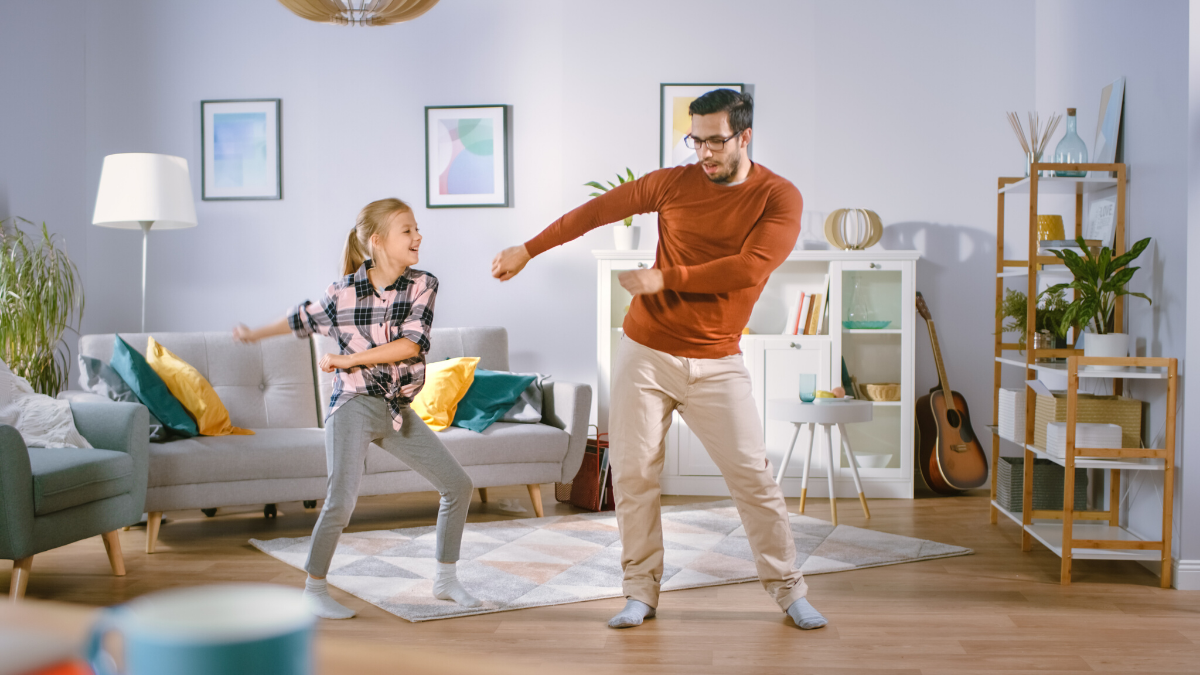 Most businesses are recognizing TikTok as a game-changer but struggle to come up with content ideas for TikTok. If you are one of the brands going through the same struggle, you have come to the right place.
TikTok has established itself in the social networking arena and proved that it is here to stay. It has over 1.65 billion app downloads and has become the world's sixth-largest social networking platform, surpassing Twitter, Snapchat, and Pinterest.
With an outreach to such a massive audience, it is high time for you to jump in – especially if your brand caters to a younger audience. According to a survey, 69 percent of TikTok users fall between the ages of 16 and 24.
Seven Content Ideas for TikTok
If you are new to TikTok and unsure where to begin, here are seven ideas for creating excellent content for your brand.
1. Create a Branded Hashtag Challenge
Hashtags are evenly popular across all major social networking platforms. On TikTok, you can use specific hashtags to create challenges to encourage your audience to create videos on your proposed theme.
The idea is to make a campaign or challenge go viral through participation by as many TikTok users as possible; the more, the merrier. Remember the 2015 ice bucket challenge and the videos with #icebucketchallenge? It is similar to that idea; you have to come up with an innovative challenge for your target audience.
2. Share an Educational Video
Do not think of TikTok as a platform for irrelevant and goofy content. It is a fantastic social network to share informative content with an easy-to-digest and accessible format.
Some doctors and health care providers have gained a significant following on TikTok by posting short educational videos on the COVID-19 pandemic situation. Similarly, Dr. Danielle Jones, popularly known as MamaDoctorJones on TikTok, racked up over six million views on her videos about pregnancy, periods, and sexual health issues.
3. Partner with a TikTok Influencer
Influencers enjoy the status of celebrities on social networks. They have the number of followers from thousands running into millions. By partnering with these influencers, you can showcase your brand through their video content, hence gaining instant access to millions of TikTok users without breaking a sweat.
4. Celebrate Special Occasions
Do not shy away from celebrating and participating on every special occasion from holiday seasons such as Christmas, Easter, 4th of July, New Years, Valentine's Day to internationally marked days, such as Labor Day, Mother's Day, International Women's Day, and more.
5. Create a Tutorial
If your brand offers various products, you can create short, easy to understand video tutorials for your customers about your products. If you are a restaurant, you can upload cooking tutorials of some of your famous recipes. You can also post how-to guides for your audience.
6. Cover Current Events
Always stay on top of current events happening around the world. Major news, incidents, and pop culture have a significant influence on social network users. For example, the fans of a trending series on Netflix, such as Walking Dead, would nod to any reference related to their favorite show in your content.
7. Join a Viral Trend
Do not just create your challenges, but become a part of a viral craze followed by users. For example, your participation in a viral dance craze trending on TikTok will automatically grant you an audience of millions of platform users with minimum efforts. This way, you can use others' TikTok content ideas to your benefits.
If you need help in creating innovative content for your TikTok audience to promote your brand, reach out to our team.